Chiropractor Treats Patients For the Council Bluffs area, including Underwood, Carter Lake, Neola, and Treynor, IA
Dr. Felicia Campbell at Aligned Chiropractic offers chiropractic adjustment services to residents of Council Bluffs, Underwood, Carter Lake, IA, Treynor, IA, and the surrounding communities. Our high-quality chiropractic treatments provide pain relief, improved range of motion, and other valuable health benefits. Some of our therapies include the following.
Chiropractic Care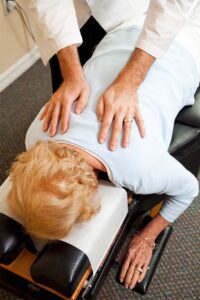 At Aligned Chiropractic PLLC, we use hands-on techniques to improve your overall body function and relieve pain. We'll assess your body's condition, identify the root cause of your issue, and develop a care plan specific to your needs.
IASTM Therapy
Instrument-assisted soft tissue mobilization (IASTM) therapy is a treatment that targets the soft tissues responsible for movements, such as muscles, fascia, ligaments, and tendons. We use various tools to apply pressure at different angles, triggering an inflammatory response to promote healing and increase range of motion.
Acupuncture
Acupuncture is an effective technique based on Traditional Chinese Medicine for treating pain and improving overall physical and emotional wellness. We perform acupuncture with needles and sometimes electrical currents, stimulating specific points of the body to promote natural healing processes.
Cupping Therapy
Cupping involves placing specially-designed rubber or silicone cups on the body and using suction to increase blood flow, relieve muscle tension, remove toxins, and alleviate pain. Conditions that cupping might help with include chronic pain, headaches, and facial paralysis.
Pregnancy Certified Chiropractor
The Webster Technique is a form of chiropractic care for pregnant women focusing on the areas around the pelvis and sacrum (lower back). Dr. Campbell addresses misalignments in these areas to give the baby more room and help make labor and delivery easier, safer, and more comfortable.
Auto Accident Chiropractor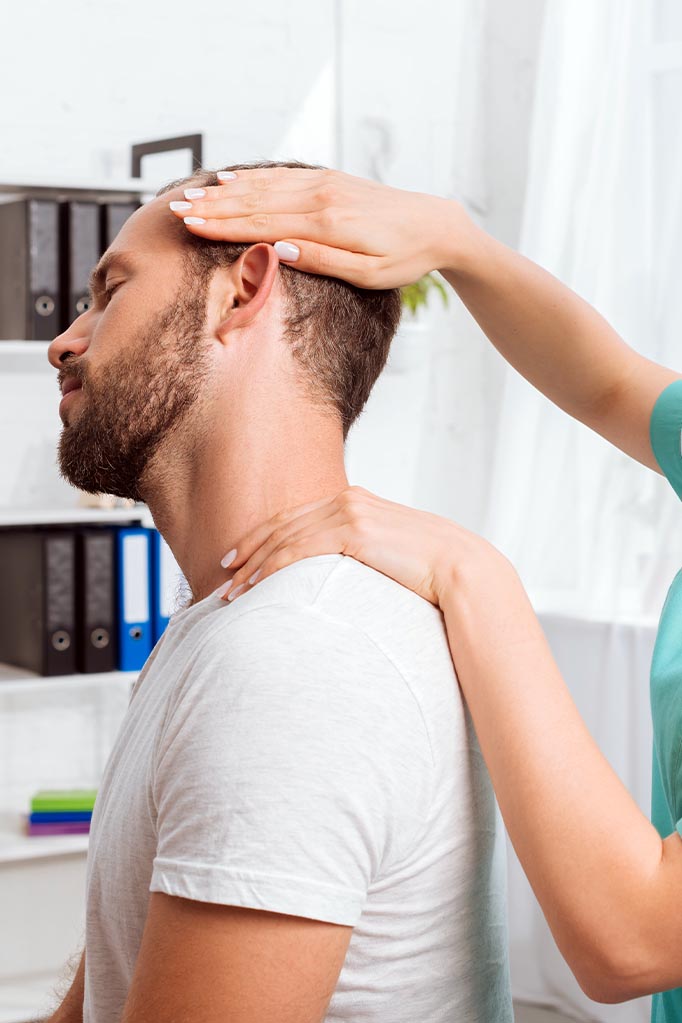 Many people experience chronic pain and loss of mobility after a car accident due to neck or back injuries and whiplash. Dr, Campbell can provide specialized treatments to get patients back to normal after an accident.
Chiropractic Adjustment
Chiropractors use various techniques to manipulate the body's alignment to promote healing and address issues like joint pain. Common adjustment techniques include spinal manipulation, the Gonstead treatment, and the drop table technique.
Sports Injury Chiropractor
Athletes are susceptible to injuries because of the demands sports put on their bodies, Regular chiropractic treatment can prevent injuries, reduce inflammation, and treat misalignment issues causing pain and loss of mobility.
Safeguard Your Wellness Through Professional Chiropractic Care in Council Bluffs, IA
Our experienced team at Aligned Chiropractic provides chiropractic services to patients in Council Bluffs, IA, and nearby communities. Contact us to schedule your appointment today.